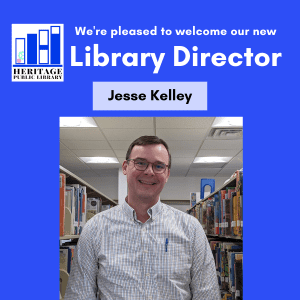 Jesse Kelley most recently served as Program Coordinator at Chesterfield County Public Library. He is passionate about customer service and working to make the library an integral part of the communities of New Kent and Charles City counties. When away from work, Jesse enjoys tending to his livestock and spending time with his wife Addie and 4 year old son Nathaniel. He is currently trying to finish David Graeber's The Dawn of Everything: A New History of Humanity.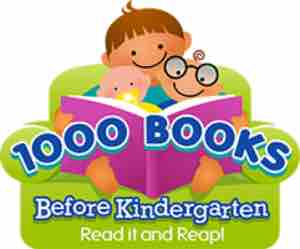 The Library Can Help Your Child Succeed in School!

The 1,000 Books Before Kindergarten program is a non-profit program designed to help caregivers prepare children for one of life's big milestones: Kindergarten.