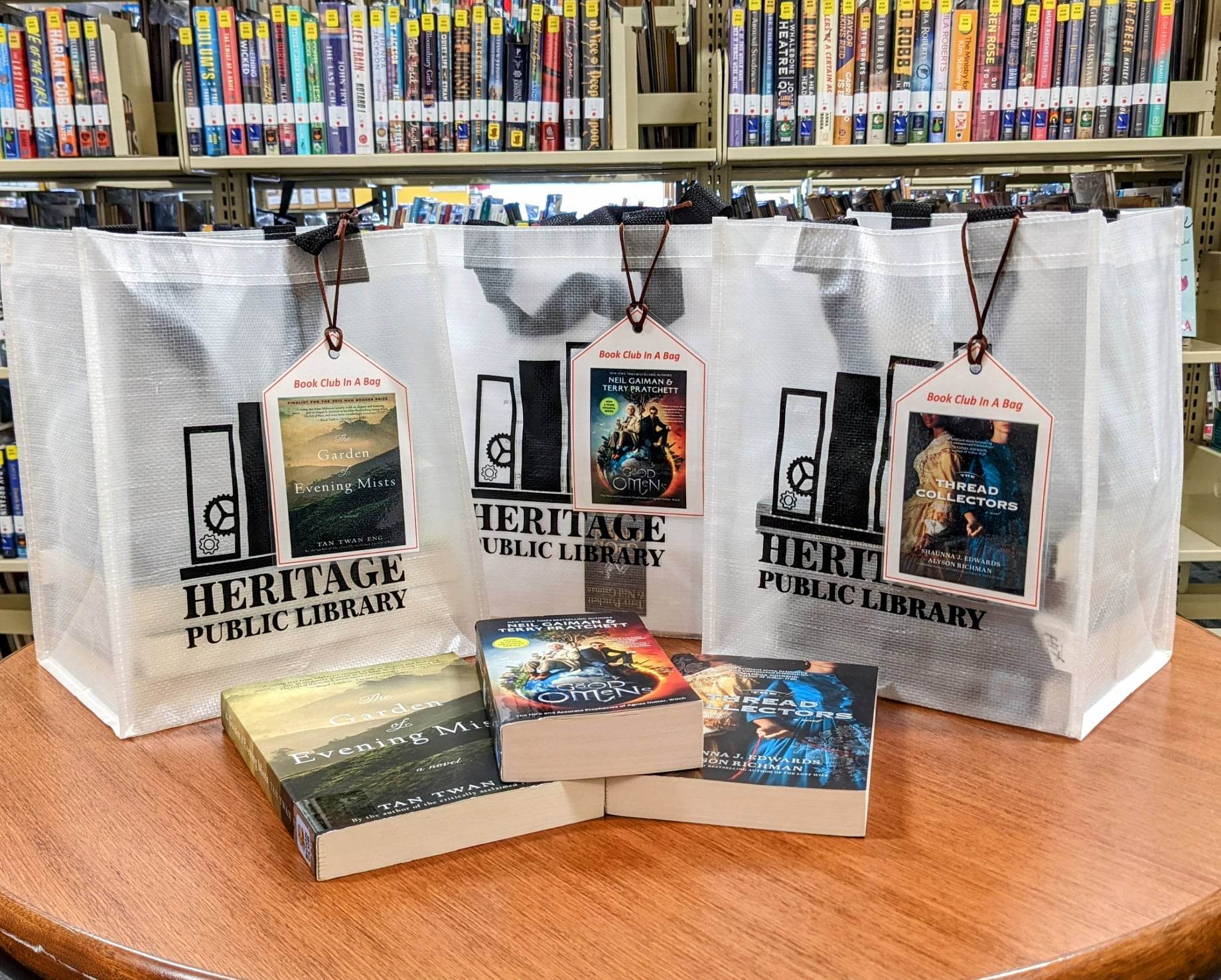 Book Club in a Bag
Do you enjoy discussing books with your friends?  If so, why not start a Book Club?  We can help make it easy with our Book Club in a Bag titles.
The bags have everything you need to host your Book Club discussion like those that take place at the library.  Each bag contains multiple copies of the book.  In addition, there are generally additionally copies available in regular circulation along with e-Book or e-Audio formats.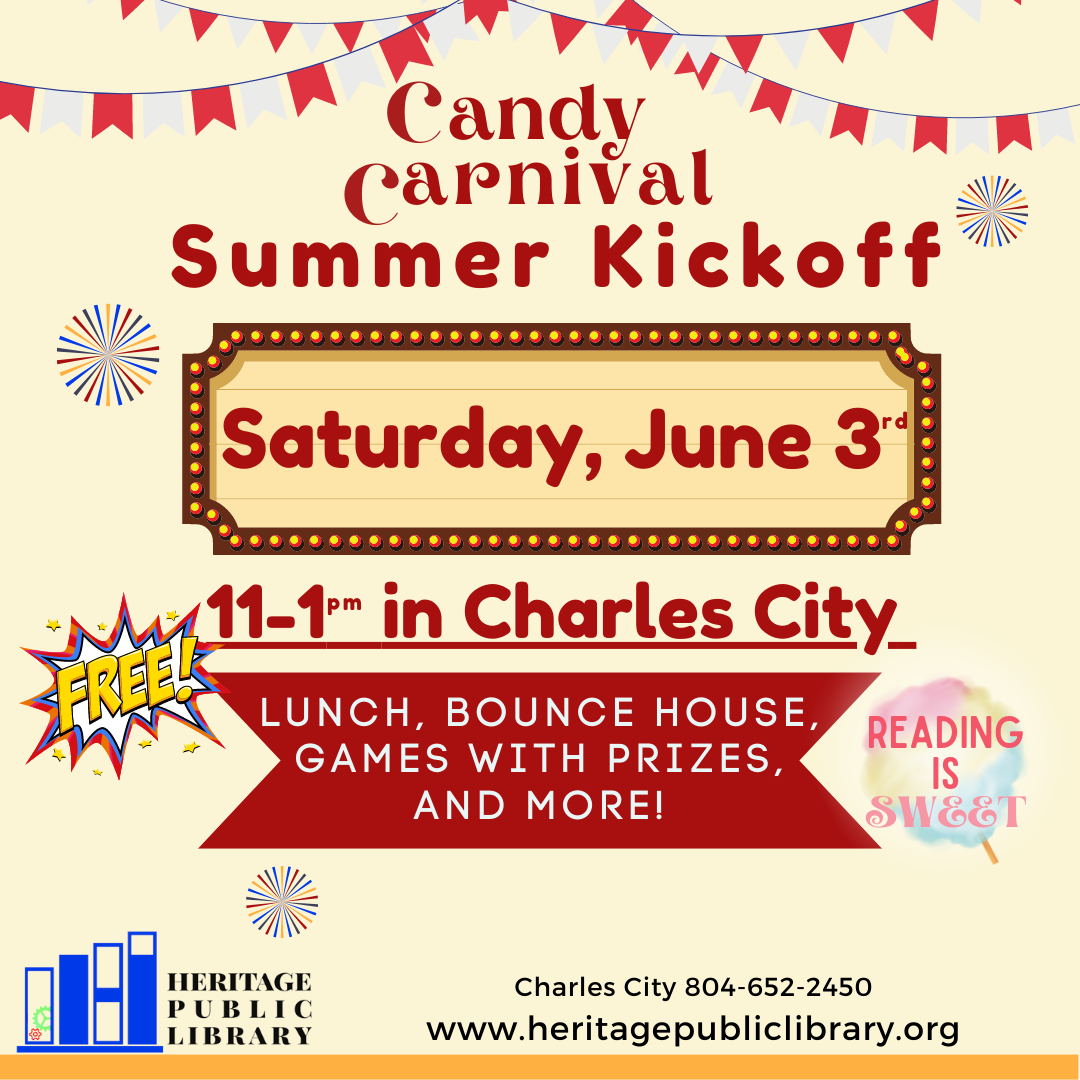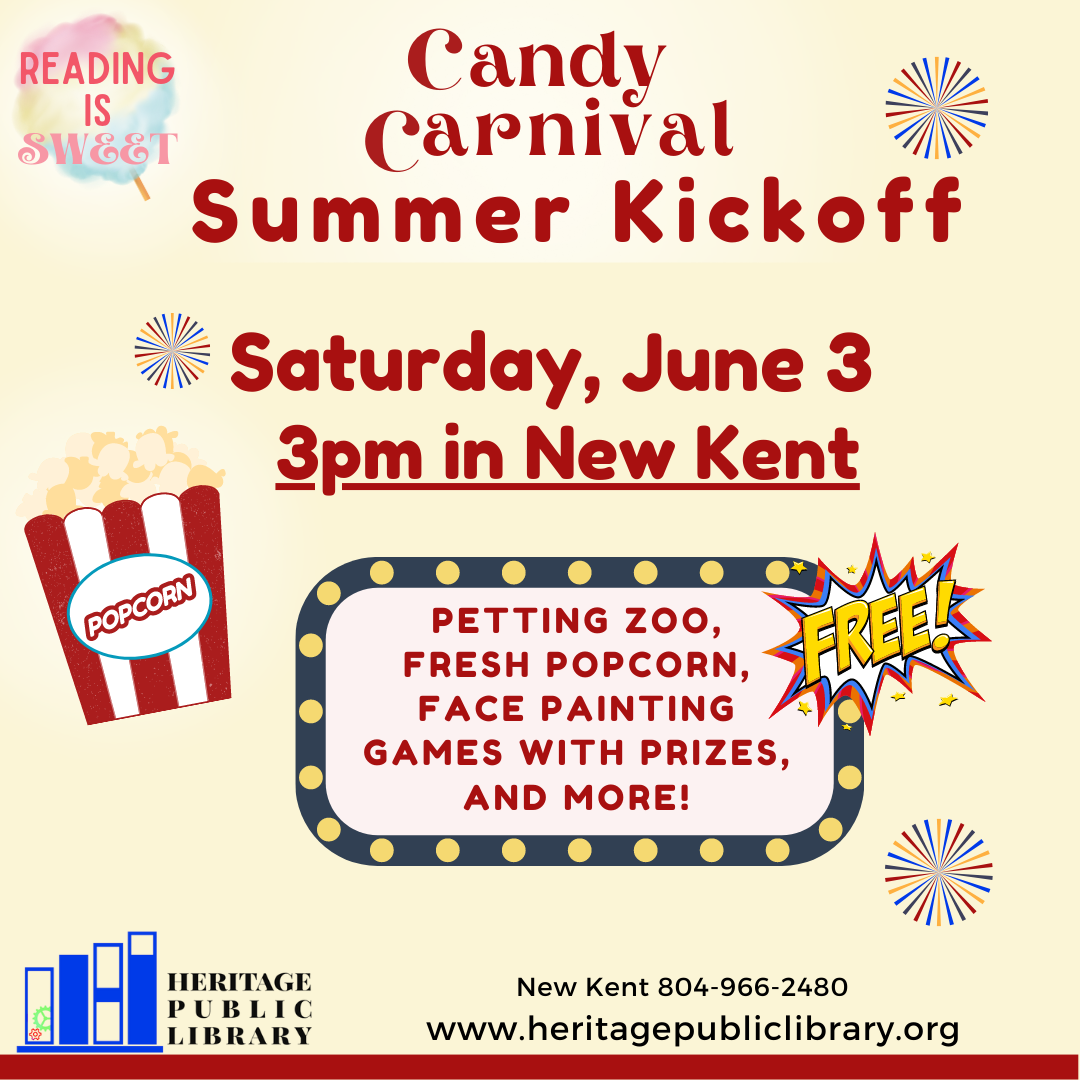 Use Wowbrary to discover the newest books, magazines, and movies with a newsletter delivered to your email every Wednesday morning. Place holds for bestsellers instantly, get book reviews, and view our new library items!